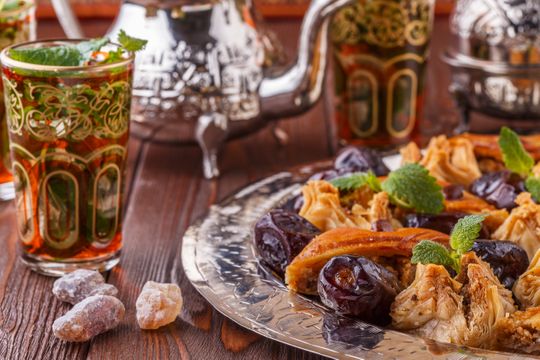 Cultural Events
In order to preserve our ancient traditions and to introduce our culture to others and particularly the second generation of American-Iranians in Austin who have not had exposure to Iranian culture, AIPA organizes events to celebrate Iranian ceremonies that root in Iran's rich culture and civilization. Our events include:
Norooz festival
Sizdah Beh Dar
Mehregan festival
Shah Yalda festival
Chahar Shanbeh Soori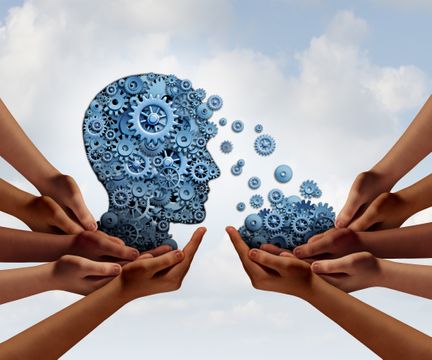 Seminars and Workshops
AIPA's main goal is to educate the American-Iranian community in Austin. AIPA organizes workshops and seminars at which experts invited by AIPA give a talk followed by Q&A.
Health
Finance
Art & Music
Legal education
Professional development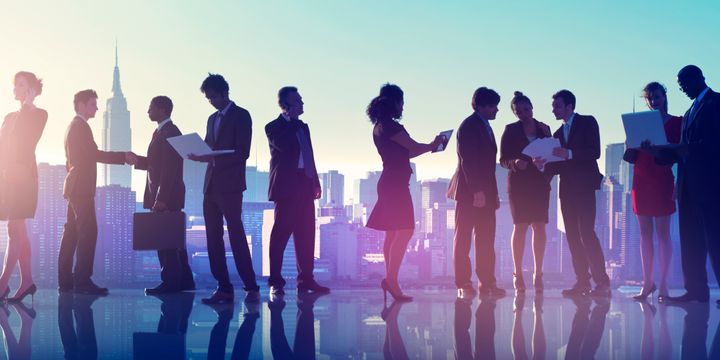 Professional Networking Events
AIPA is to provide American-Iranian Community with networking opportunities. To acheive this goal AIPA to organize several networking events in order to connect American-Iranian professionals within and outside the community.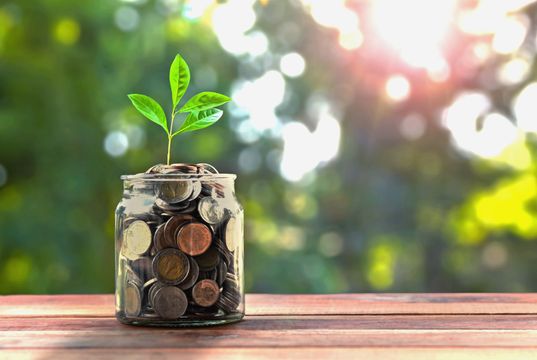 Charity
One of the objectives of AIPA is to help people in need. AIPA does this by helping the people in need get heard. AIPA is open to other nonprofit organizations for cooperation and facilitation of philanthropic actions.