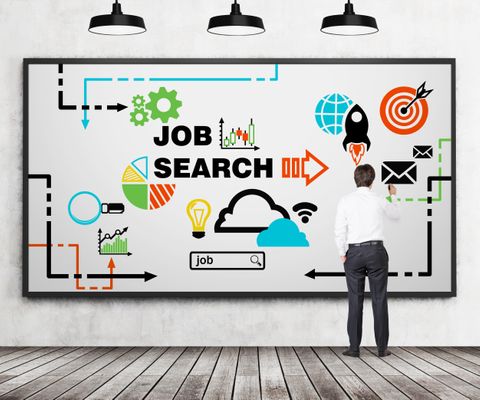 ANYTHING
Mr. Sheil Zabihi is looking for work & is willing to try any type of work that it is available in the community. Please contact Mr. Zabihi if your business is hiring.
Tel: 512-446-9122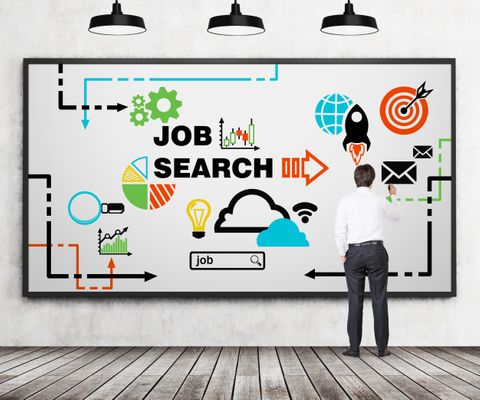 BABYSITTER OR CARE TAKER
BANAFSHEH GOLSHAN
512-896-5739
IF YOU ARE LOOKING FOR A BABYSITTER OR SOMEONE TO TAKE CARE OF YOUR ELDER PARENTS IN THE ROUNDROCK AREA "PREFER FARSI SPEAKING" PLEASE CALL "BANAFSHEH GOLSHAN"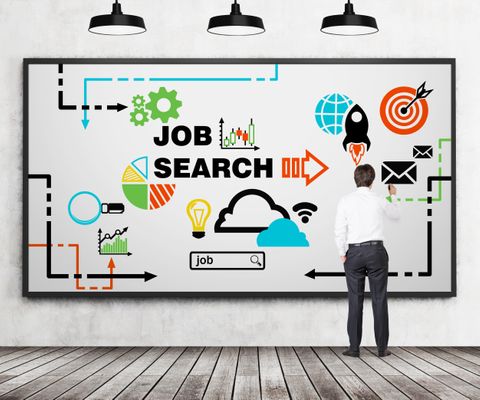 CONTACTUS@AIPATX.com
please contact mahshid caras to place your advertisement here.
TEL : 512-825-8483
contactus@aipatx.com